Posted by Derek Gamble - SnoBlox-Snojax Specialist on Nov 16th 2023
Powder coating is a highly durable, colored finish for metal that provides protection against corrosion, weathering, and impact. Powder coating utilizes either a polyester or epoxy powder that is sprayed onto metals that have been given an electrostatic charge. The coating is then heated, causing it to fuse into a protective layer or "shell" around the metal. When it comes to metal snow guards and snow rail systems, the durability of powder coating is crucial for maintaining color retention and protecting the encased metals from the elements.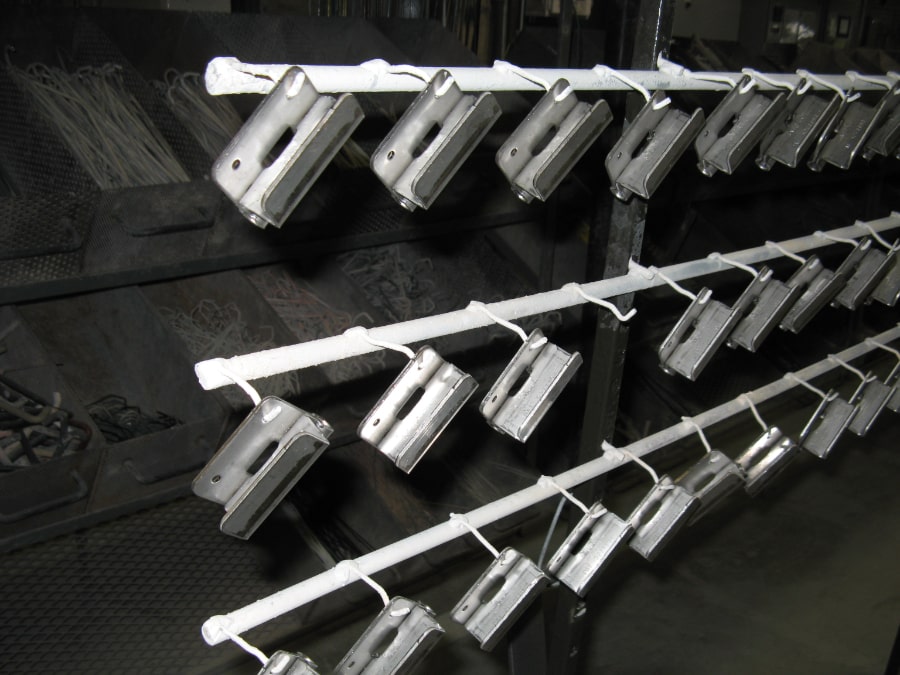 Here are some key points to consider about powder coating metal snow guards:
Benefits of Powder Coating
Longevity: Powder coating is a long-lasting and robust finish on metal that, unlike painted surfaces, can stay intact and rust-free for up to 20 years.
Resistance: Powder coating is resistant to chemicals, corrosion, and weathering, providing reliable protection for metal snow guards in various environmental conditions.
Adhesion and Cohesion : Powder coating has excellent adhesion and cohesion, ensuring a strong bond with the metal surface and creating a thick, even finish that outlasts traditional painting methods.

Considerations for Snow Guards
Material Quality : High-grade stainless steel or aluminum is often used for snow guards due to their resistance to corrosion and ability to be powder coated it to match the color of the metal panel.
Surface Preparation : Proper surface preparation, such as tumbling with an abrasive material, is essential for maximizing adhesion and ensuring the longevity of the powder coating.
Environmental Friendliness : Powder coating is regarded as a "green" technology because it doesn't produce hazardous solvents or airborne pollutants when compared with traditional solvent-based wet paint.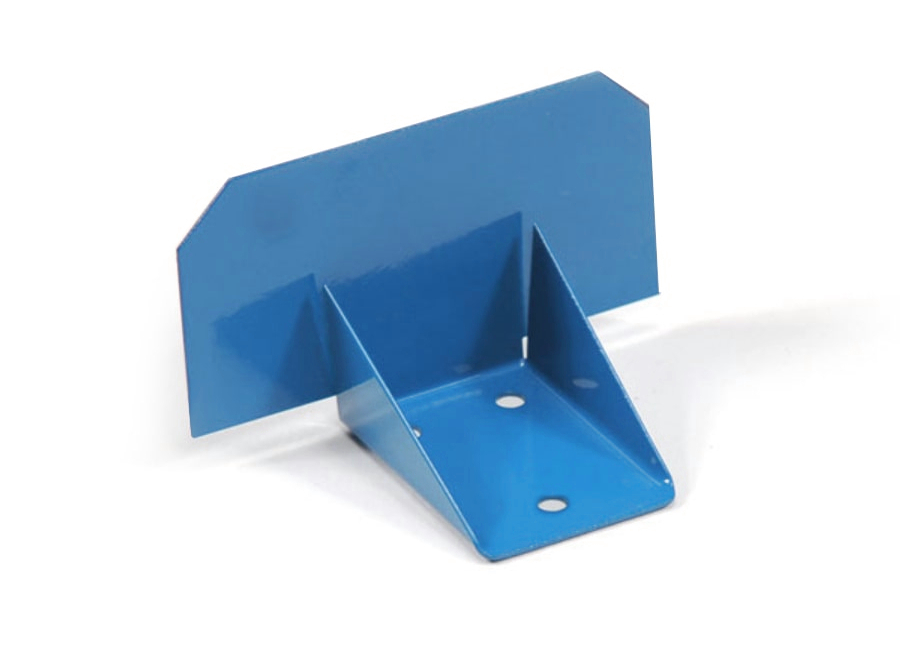 By understanding the benefits of powder coating, individuals and businesses can make informed decisions when choosing powder-coated metal snow guards (ex: SnowCatcher and SnoCleat) and snow rail systems (ex: SnoBar and ColorBar) for their specific roofing applications. Overall, the durability of powder coating on metal snow guards is a critical factor in ensuring the long-term performance and protection of these essential components in various architectural and construction settings.