Posted by Derek Gamble - SnoBlox-Snojax Specialist on Nov 20th 2023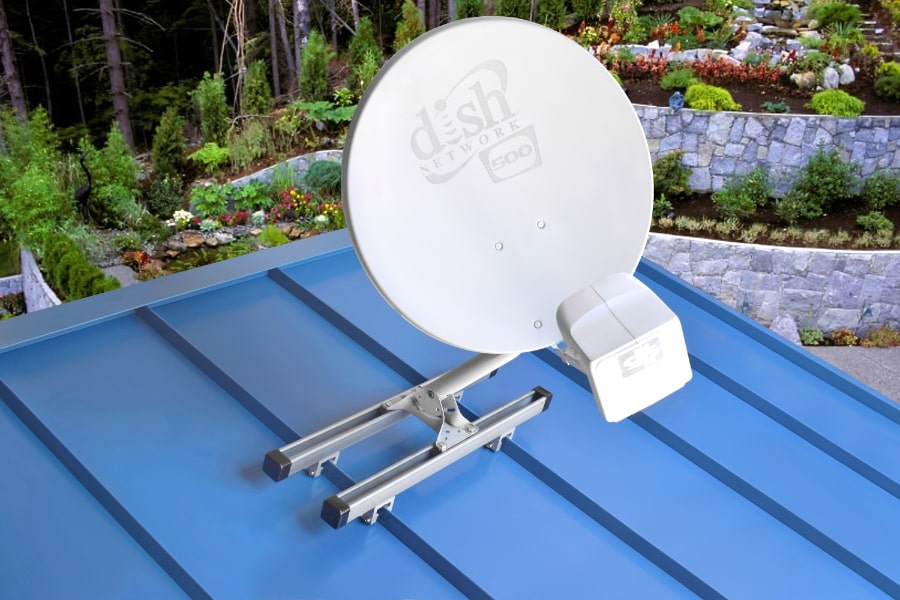 We are pleased to announce the SataMount™ Satellite Dish Standing Seam Mounting Bracket, a premium solution designed to securely attach satellite dishes and other devices to standing seam metal roofs without penetrating their panels. This innovative product is a universal fit solution for attaching satellite dishes and is compatible with both Starlink V1 and V2 systems, making it an ideal choice for homeowners, building owners, contractors, and satellite businesses alike.
Unmatched Strength and Durability
The SataMount™ Satellite Bracket offers unparalleled strength and endurance, ensuring a reliable and durable satellite dish mounting option that withstands even the harshest weather conditions. The SataMount™ system is designed to be compatible with standing seam metal panels with rib spacing up to 24" apart and can support 1,690 pounds per strut, providing peace of mind in the face of extreme weather.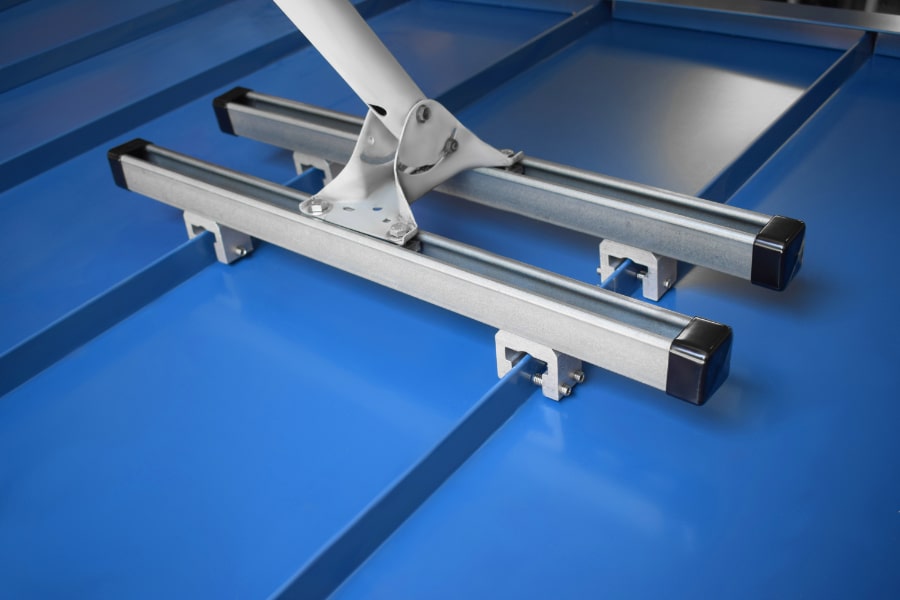 Versatility
In addition to satellite dish attachment, SataMount™ is also suitable for conduits, solar microinverters, electrical junction boxes, and a wide range of other devices that need to be mounted to standing seam metal roofing. Its universal fit and precise manufacturing allow for a secure fit on a variety of standing seam roofs, eliminating the need for product modifications.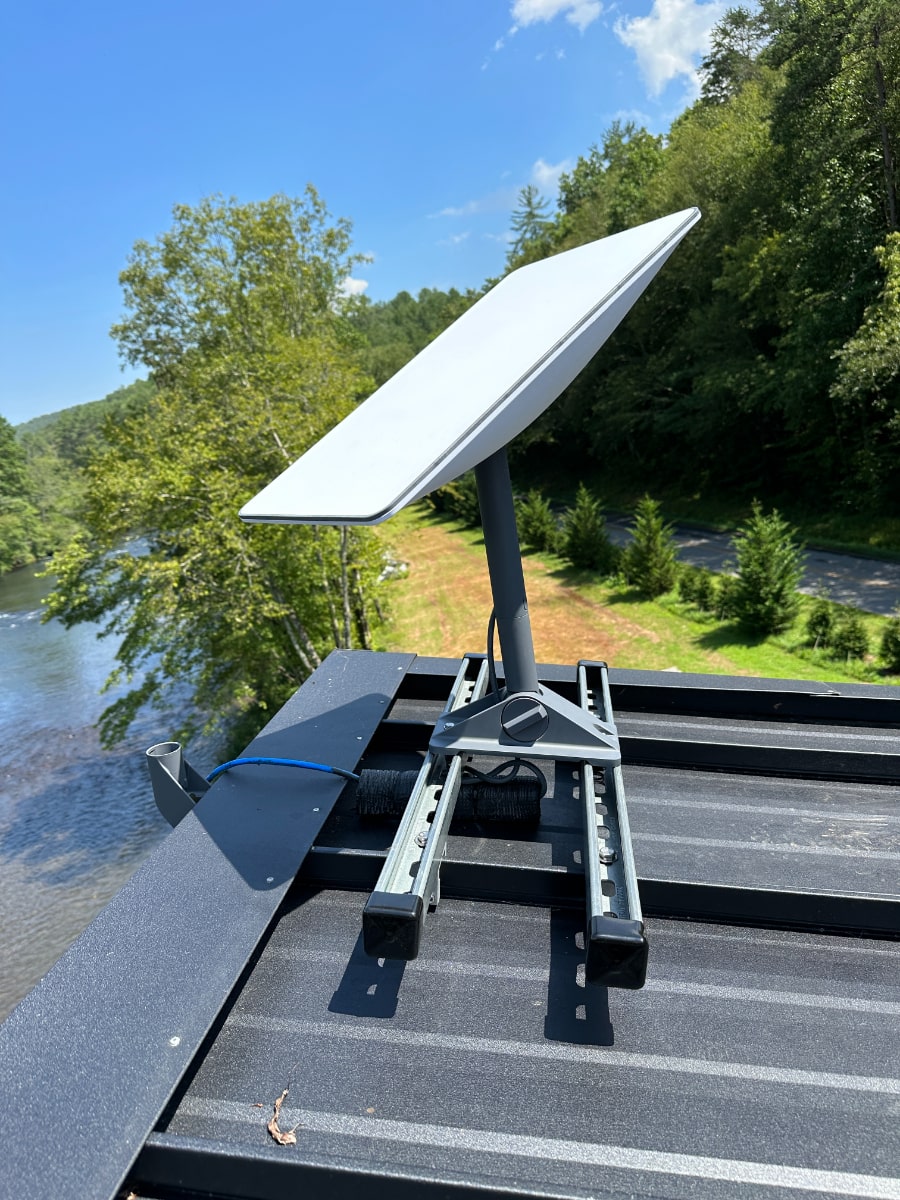 Key Features
The SataMount™ Satellite Dish Standing Seam Mounting Bracket includes the following components:
Four Defender-coated spring nut channel bolts
Four aluminum RoofClamp RCT clamps
Two 27-inch Unistrut sections
Pricing and Availability
The SataMount™ Satellite Bracket is available for purchase at a competitive price, making it an accessible and cost-effective solution for satellite dish mounting on standing seam metal roofs. This product is currently in stock and ready for use, offering customers the opportunity to enhance their satellite installation experience with a reliable and durable mounting solution. In early 2024, we will be releasing an additional attachment method for the SataMount called the "SataMount MRM". This will be a universal mounting bracket that can be mechanically fastened to any roof system that allows for penetrations.
With its exceptional strength, durability, and compatibility with a range of devices, the SataMount™ is set to revolutionize the way satellite dishes and other equipment are installed on standing seam metal roofs. Whether you are a homeowner, building owner, contractor, or satellite business, the SataMount™ offers a versatile and dependable solution for your mounting needs. Don't miss out on the opportunity to experience the benefits of the SataMount™ Satellite Mounting Bracket. Upgrade your satellite installation process today and enjoy the peace of mind that comes with a reliable and long-lasting solution. For more information and to purchase the SataMount™ today, visit www.SnoBlox-Snojax.com.